April 2013
Southfield was selected as the primary upholstery vendor for the guest rooms of the largest Hyatt Place in the country, located in Austin, Tx. The 296 room hotel owned and managed by White Lodging, opened last month (March 2013) and has been dubbed as the showcase property for the Hyatt Place brand. After having samples approved by Hyatt Corp., Southfield was awarded not only the Hyatt Place Austin property, but also the 212 room Chicago property. Please click here for more info.
Throughout the month of March, Southfield has diligently been working on the new Courtyard Cynergy program. After seeing the new Courtyard scheme unveiled at the Marriott Vendor show last December in Phoenix, the Southfield team quickly started working on samples and figuring out the cost that would be involved with the new design. In the coming days, Southfield plans to provide pricing to Benjamin West along with other various management companies such as Concord Hospitality, who plan to quickly move forward with the new Cynergy package.
For those who don't know, Southfield is the preferred vendor for the award winning Hilton Home2 Suites mid-tier, all suite brand. Since the beginning of 2013, Southfield has been selected as the primary vendor for 6 new Home2 properties. To date, Southfield has provided close to 80% of the Home2's around the country and looks forward to being a part of the next 70 that was projected by Hilton in May of 2012.
In addition to the various high profile jobs, Southfield will continue to run hundreds of Marriot, Hilton, Starwood and IHG projects this year. I encourage you to check out the Brand Standards portion of the website to see an update of the new programs being added to our line.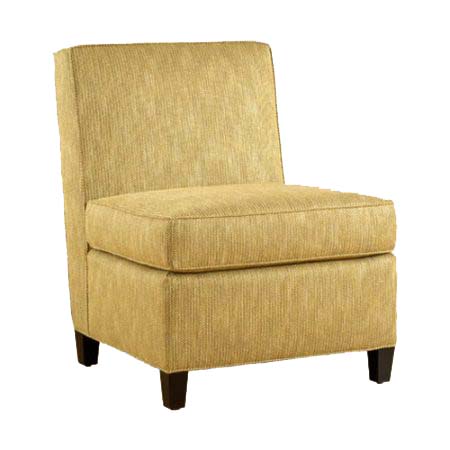 Recent Projects
Ceasar's Entertainment – Horseshoe Bossier City – 606 Luxury Tower Suites
Concord Hospitality – Hyatt House Raleigh – 137 stylish guestrooms
White Lodging – Fairfield Inn & Suites on Clark/Grande – 180 rooms
Purchasing Management Int'l – Hilton Arlington – 150 rooms
Hospitality Contract Services – Hampton Inn New Orleans/Downtown – 187 rooms
Jaguar Hospitality – Crown Plaza Addison – 429 rooms
Model Rooms
Westin San Francisco – Martin Stringfellow
Westin Annapolis – Benjamin West
Westin Wilmington – Benjamin West
JW Marriott Austin – White Lodging
Marriott Westminster – White Lodging
Hyatt Place Nashville – White Lodging
Westin Gen4 program – Starwood Hotels & Resorts
Embassy Suites Alexandria – HVS